** DISSERTATION HELP!! **
littleladycatastrophe: This is my final year of university, which is apparently code for months of torture, tears, and comfort eating. I need YOUR help to collect data! All you have to do is fill out a survey (link below) which takes less than 5 minutes and reblog/share/spray paint it on the nearest wall! It's all about Zoos so it's quite pleasant :) Thank you so much my lovelies <3 Click...
5 tags
4 tags
5 tags
5 tags
5 tags
4 tags
9 tags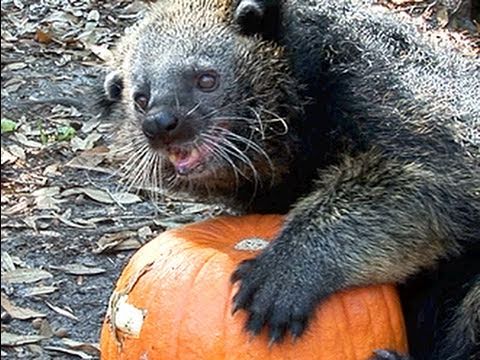 6 tags
8 tags
8 tags
8 tags
9 tags
Watch
zookeeping: It's a binty kind of day.  Video of the binturongs from where I interned, it's a video from my phone so the quality is…. Their names are Baloo and Raji and they're good binturongs.  I just squealed a little bit…
8 tags
8 tags
9 tags
7 tags
5 tags
5 tags
7 tags
7 tags
6 tags
7 tags
7 tags
7 tags
New Animal Blog Expressing my adoration for these...
Listed as vulnerable on CITES not many people have heard of the Binturong, also known as the Bearcat. They are quirky, arboreal, friendly creatures who love to eat figs and smell like popcorn, and that is why I love them! Also, ADORABLE! Enjoy, ladels and jellyspoons! Suzy x o Photo from here!